ABOUT US
Inter-Team Fleet Management is a dedicated department of Inter-Team, Polish nationwide spare car parts distributor. We are a professional partner for managers responsible for car fleet control. Access to a broad range of high quality spare parts and a wide network of car service stations together with our years of experience make us a qualified support for executives in charge of corporate fleets. We provide comprehensive service including mechanics, tires, assistance and settlement of damages.

Our original program ensures constant supervision over all operations and efficient cost management:


Consolidated invoice with all attachments in the electronic form.
The possibility to authorize car repairs.
Full range of reports necessary to analyze the condition of the car fleet.
WHATS MAKES US DIFFERENT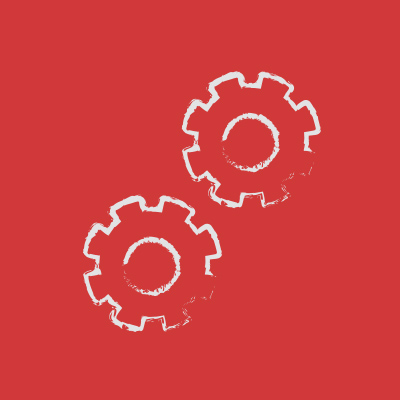 Strong mechanical facilities
As a nationwide spare car parts distributor we cooperate with the best parts producers and therefore we are able to ensure comprehensive car maintenance and cost optimization. We warrant necessary GVO certificates of our product range and reduce hitherto costs approximately up to 30%.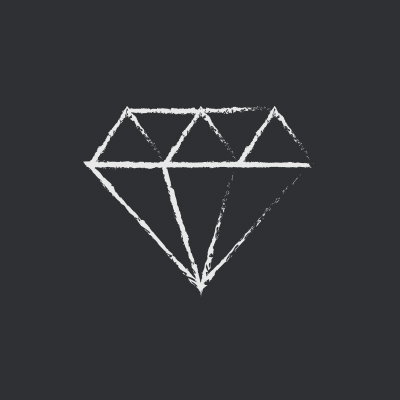 Quality of service
Our Clients are supported by dedicated and qualified Accounts responsible for the whole cooperation at its every stage.
Clear rules
We focus on ensuring cost transparency. On that account all car services are settled according to real repair times (provided by Vivid and Autodata).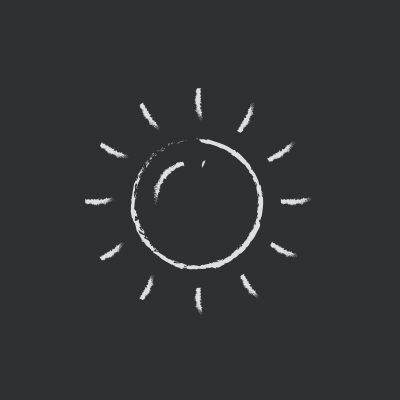 Nationwide network of car service stations with standard comparable to Authorized Service Centres
Inter-Team Clients are serviced by car service stations which are equipped with professional facilities and top quality of service, compared to those from Autorized Service Centres.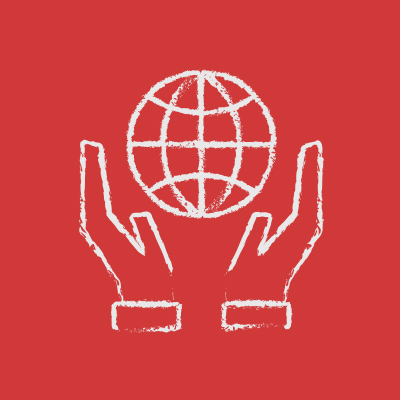 WHAT WE OFFER
Car maintanance and repair
We cooperate with more than 200 professional car service stations located throughout Poland and regularly verify the standard of service to make sure that we recommend only the ones that provide to our Clients the quality of service compared to Authorized Service Stations. Our stations are equipped with modern facilities enabling efficient diagnosis. The staff regularly participates in expert training to increase its qualifications and able to repair even the most complicated fault. Our goal is to answer all car owners' needs.
Car interim services – we schedule necessary services and maintanance works required by a given car producer.

Car repairs are conducted by qualified mechanics using only car spare parts provided by renowned producers.

Car diagnosis at the basis of the latest, modern facilities.
Tyre service
We provide full tyre service in specialized car station services nationwide.
On behalf of the Client we schedule a convenient time for tyre swap or repair.

We store and protect tyres in winter and summer time.
Damage service
We provide full damage:
Our Clients may call us 24/7 to report a car accident.

We pay close attention to the deadlines of our Clients' agreements with insurers and deliver necessary documents before the validation of the insurance policy.

We provide body and panel services, as well as towing and replacement car (class A or B) for the time of repair.
Enter the zip code, city or state
We provide customers with comprehensive services for motor insurance claims. Our clients have at their disposal all day phone number where they can report collisions. We care about the timely renewal of the contract and deliver relevant customer documents before the expiry of the current insurance.

We provide service body and paint, towing and car replacement class A or B on the technological repair time.


SEE MAP
Contact
Let's talk

Inter-Team Central ul. Daniszewska 4 03-230 Warsaw